beautifully crafted,
designed to last Granite countertops in Ottawa
Serving Greater Ottawa Region with our services for over 10 years. Our goal is to provide our customers with the highest quality and the finest craftsmanship while keeping our products affordable. We have a professional team that works with each client from start to finish.
Request a no obligation quote and someone will contact you shortly
Let us know in detail on what you need and best time to contact you.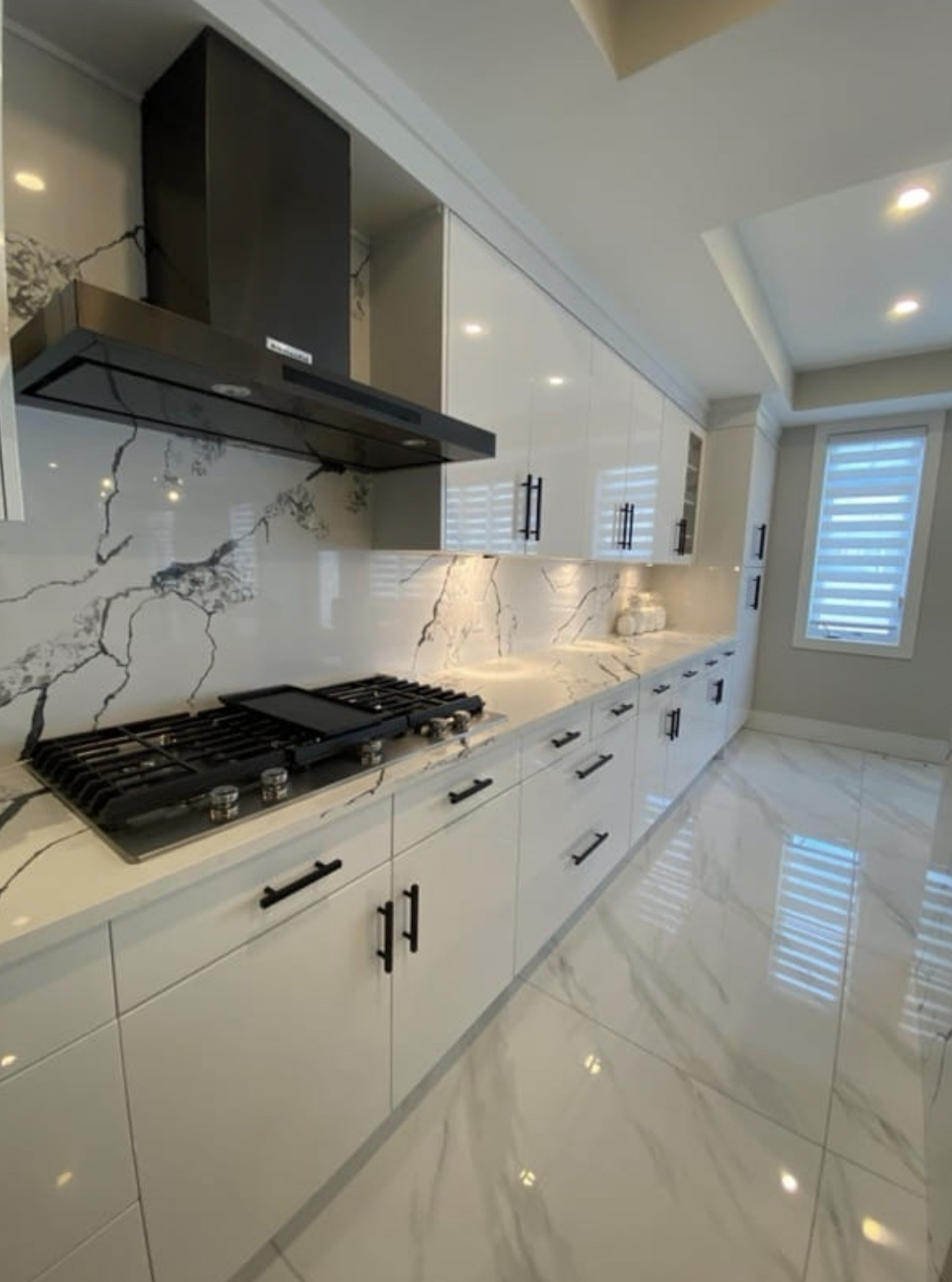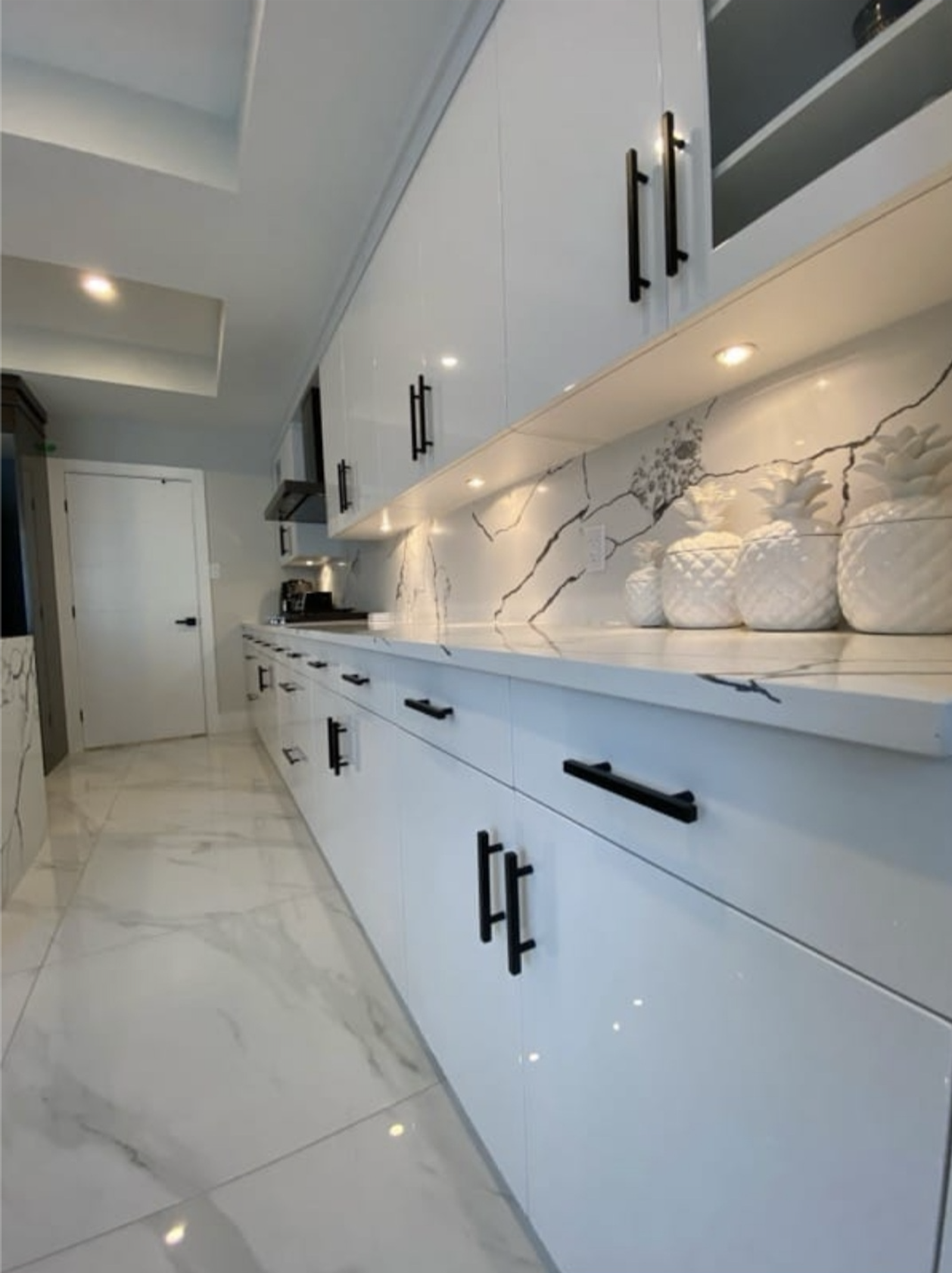 Proudly serving Greater Ottawa Region with our services for over 10 years.
Granite Depot is a natural and engineered stone fabricating business with a high reputation for professional services in all phases of fabrication and installation in both commercial and residential applications. We value our customer's need and guarantee satisfaction of our client.

We specialize in custom fabrication of quartz and granite, and provide installation services for our clients. Our services include; kitchen counter tops, vanities, laundry rooms, fireplaces, bath surroundings, walls, floors, and patios.
We do custom mitre and butt edge Waterfalls Island for your kitchen. Through our speedy turn-around time from start to finish for a prompt delivery for your project. We go above and beyond to satisfy our customers and contractors.
" We believe the key to customer satisfaction is to paying attention to every detail."
We have experts in our team with over 10 years of work experience in the industry.
Call or submit a quote and one of our representitives will contact you within 24hrs to setup an in-person appointment. We will sit down and go over the different stones and breakdown the process for you.
02
Full detailed Estimate
After a sitdown we can narrow down your needs and provide a full detailed estimate. You can always take this home and review before making any committment.
Once the estimate is accepted we can then proceed to setup a time for us to come and measure. Once we have established everything we can finalize everything and proceed to setup an installation date.
" We are very proud of the service provided by Granite Depot. They did an exceptional job and the customer support was beyond our expectations. We look forward to our next project with them in our other property. "